Monthly Archives:
February 2011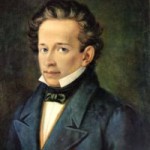 Published
12 February 2011
|
By
gadjet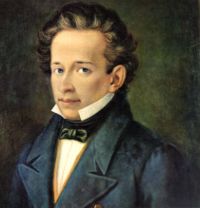 Exciting news! We're currently working on the songs for our second CD.
The title, as for now, is "De iure belli" which means more or less "the right of war". It's a concept cd about the meaning of war, starting… Continue reading →
Donations
Support independent music!
Random Pics