Heavy metal songs: Fit to Die reviewed by Metal-Mayhem
Published
27 May 2011
|
By
Grave
I hope that Future Is Tomorrow don't get labeled as just another power metal band, because they deserve much more and I expect bigger things from this band in the future. Well done. [Kelley Simms ].
Wow, how can I not smile in front of this sentence?
Thanks to Kelley from Metal-Mayhem webzine.
The production of the album is clean but not so big compared to others: I think it came out a sort of balance between the power of music and the need to have a clear sound for all the instruments.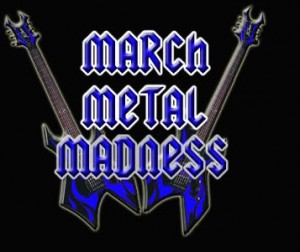 But, we're an heavy metal band and believe me, the songs for the next CD will be more heavy and powerful. As usual there will be a lot of melody and the presence of orchestral parts, this time quite different from "Fit to die". Pablic and I wrote the lyrics (Pablic for 6 songs, I wrote the title track and the 4th song of the Album) and I was expecting a power metal CD :). Surprise! Gad and Pablic came out with some granitic riffs for new amazing heavy metal songs! So, I'm very happy to have not to use the double base as an helicopter. :):)
[Note by Gad: Fool, the composition is not yet over!!! muahahahah! :D]
We're still working on the opener "Handful of Dust" and the idea is to have a beginning with blast beat..Yeah, we're power metal.
Anyway, if Kelley expects bigger things from us, we're working to make this real: the new album will have a bigger production and we're surely more experienced than when we recorded "Fit to Die".
There will be eight new metal songs with an Overture (we found a title but I can't remember it…) and an ending called "Stelutis Alpinis":written in Friulian, it's one of the most famous choral pieces of the Italian tradition, composed by Arturo Zardini [ http://it.wikipedia.org/wiki/Arturo_Zardini_%28compositore%29 ].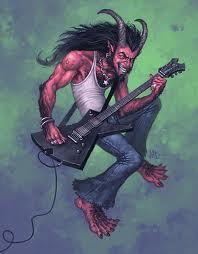 We have still so much to do but I think that we are on the right way to make another great CD and I hope there will be more people who can listen to it! Stay tuned!
Bye
Grave
Donations
Support independent music!
Random Pics