We wish you a Metal Christmas!
Published
22 December 2011
|
By
gadjet
Hi to all friends and fans worldwide! We're silent but we're still here, working on the songs for the new cd. As we said before, it's worth the wait. Trust us, it's true!
Before some news about it, all of Future Is Tomorrow members wish you a big HEAVY METAL CHRISTMAS and a GREAT beginning of the new year!!!
Someone said Mayas set the end of the world for the next december, the 21st. Well, we'll see if it's true or not, but we promise some kick ass music before that day!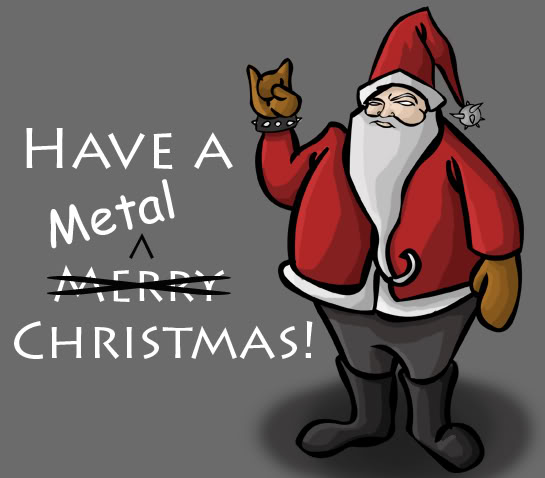 Donations
Support independent music!
Random Pics