Heavy metal songs: Fit to Die reviewed by Metal.it
Published
8 April 2011
|
By
Grave
Another Italian review, the one from Metal.it.
Good one from an important webzine!
I want to talk about the song "Dead": to me this is the fastest song ( along with Rex Tremendae, source of mercy) of the album except for the long interlude with latin spoken. I like to play up tempos and somewhere I read that the whole CD could be played a little bit faster.
In my opinion if we have had the most of the song in Angra, Gamma Ray or other power metal bands style , the whole concept would not have the right mood. I explain it better: the story is about a dead character and the setting is a church during a funeral. The feeling is solemn and grievous, I can't imagine a fast song when the priest talks, when the character's brother speaks about his intentions or as in "Awakening the ghosts" the widow is a mess of sad emotions. Surely we didn't choose this before and the songs surely don't sound death metal or doom metal. But just because I read often that reviews label us as a power metal band, naming its milestones and comparing them with us, I think of a potential listener who imagine Future is Tomorrow with running and happy songs. Ok, I have to admit this. During the composition I always had this fear: Gad arrived and said "Guys, this is the new song and yes, Grave, it's power metal". My answer: "Damn, I won't play the song!!"
Fortunately it remained only a label (ora a way to make me angry..: ) and that's the point! Listen to the CD and make your own opinion, the important thing it's not if it is progressive, power, black or whatever you want! The main thing it's if the music is good or not! So BUY OUR ALBUM WE NEED MONEEEYY :):)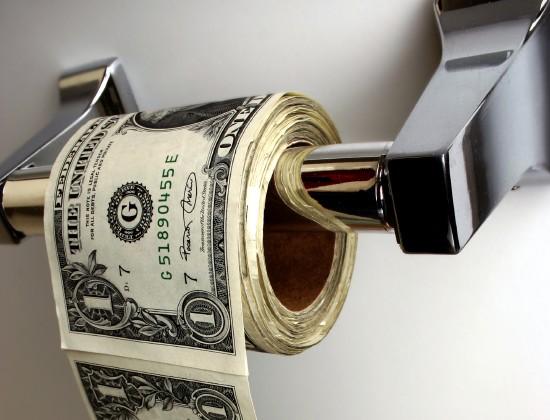 Bye
P.S. It's not true that I don't like power metal:)
Donations
Support independent music!
Random Pics