Heavy metal songs: Fit to Die reviewed by Metal Integral
Published
15 April 2011
|
By
Grave
Geez, I have the chills. What a F*****g great review from Metal Integral webzine.
I read other great ones from french-zines and i hope one day to play there.
Yees, my surname, in English become "Grave", I'm a true metal drummer haha. Well, thanks for the kind words. I have to admit that my metal companions gave me good advises about the songs.
Normally I tend to put so many things, many fills, or complicated patterns. Gad and Pablic know how to control me and have a better vision of the songs. I still think that the drums plays too much in the album. The keyword is "less is more"!
Oh, I love the way F.I.T. Guitarists plays: so melodic, and for an Iron Maiden fan like me is a blessing.
Then, Field is special: he has the ability to listen to what I'm doing and perfectly fit what it takes. Hear what the bass do during the songs: very groovy!!
Yeah, we are an heavy metal band with true bloody metal musicians who write the best heavy metal songs!!…….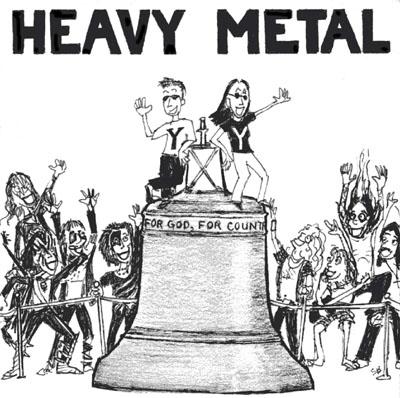 Ok, maybe sometimes I have to be a little serious.
Really, the reviewer paints us like big artists and this makes me happy. I simply think and hope that Future is Tomorrow are able to say something with their music.
We try to help ourselves to make the best we can everytime: we can not be perfect but perfectible.
"Fit to Die pt2" have to wait by now: we have another challenge!!
Just war is the title track of our next Album ( the main title is yet to be chosen ): another concept, this time about war. All made in F.I.T. Style!!:) Stay tuned!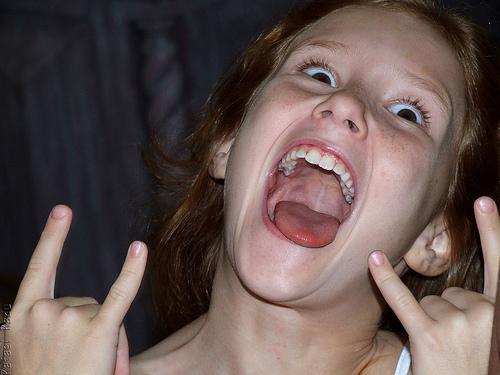 Bye
Grave
Donations
Support independent music!
Random Pics