Heavy metal songs: Fit to Die reviewed by Necroweb
Published
23 April 2011
|
By
Grave
A German review from Necroweb.de.
The name of the webzine made ​​me immediately think of a bad review.
Maybe they are more into death metal or whatever could be extreme. Damn preconceptions!!
Well I don't think the comparison with Rhapsody of Fire or Stratovarius fits very well, but i'm in the band and I have my perceptions of our sound. Perhaps due to the presence of the choir it's simple to think to Future is Tomorrow's songs as a sort of epic music.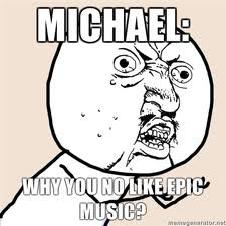 Usually I don't like the choirs within heavy metal (don't say it to Gad..). [note by Gad: Grave, I can hear you...
]
There's a song that changed (a little) my mind: "Another Soul".
We were a little worried about its final result, the song wasn't fully convincing. Something missing.
I recorded the drums part and listened to it at the end. I heard another song.
The work with the choir, the new arrangements and the chorus changed this song. It had a different feel than before. In fact we could not test the songs with the choir parts and only Gad had in mind how they should play. A nice surprise. [Note by Gad: for me, too!]
For the new material we're fortunately working knowning what every instrument does, and there are a lot of them, from cellos, violins, vocals etc etc.
We have to talk about war and we need stuff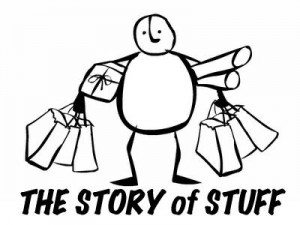 Bye
Grave
Donations
Support independent music!
Random Pics